A family company rely on human values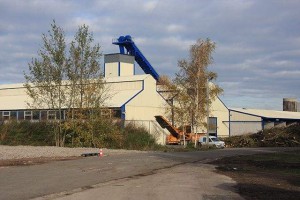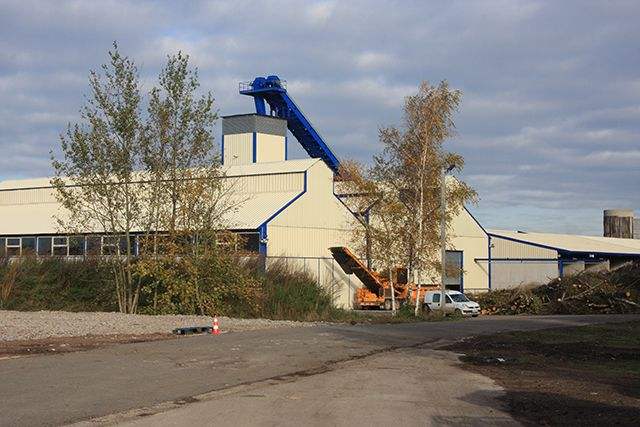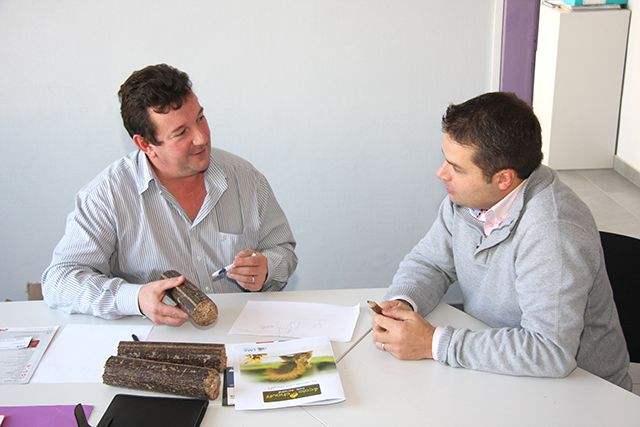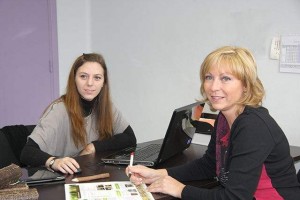 Located in the region of Pas-de-Calais, LMK Energy leads its momentum around innovative projects related to environmental. Its main function is the production of green energy from wood. Ecology , economy are the watchwords that govern the family business booming. For this, she devotes a substantial budget to research and development of this sector. Today, the distribution of its products won foreign territories.
In order to innovate for our customers and to save environment, LMK Energy has developed the first unit to create biomass torrefaction under the Torspyd technology.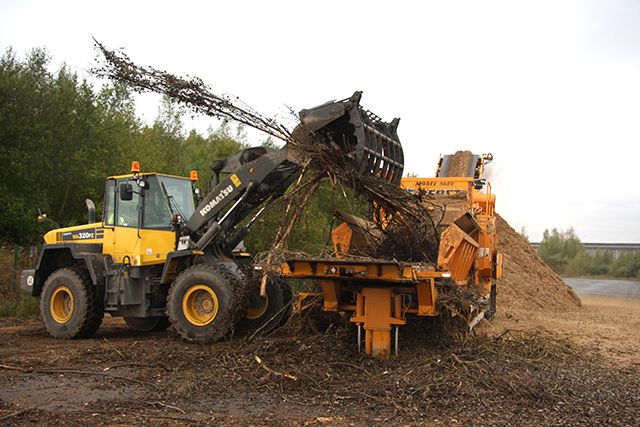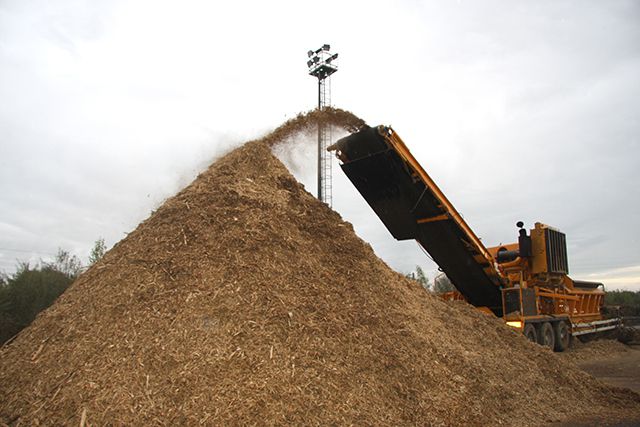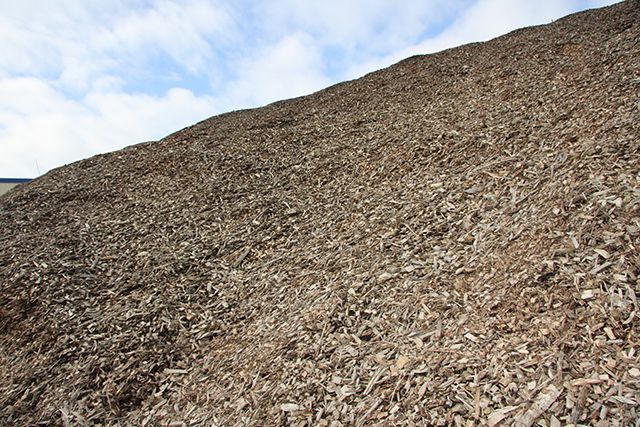 To ensure the "100% natural", the raw material is processed directly at the source. Before his grinding, wood is controlled directly on the operating site to ensure that there are no polluting additive. The manufacturing process also integrate this 100% natural approach: no binders , no glue , only compaction methods resulting from years of research and development.